The first CF Euro Camp in 2017
was held in Skydive Algarve, Portugal. The DZ has a nice Dornier G92, which is good for CF. Also there is no problem opening high. The DZ is really good for small formations, but not the best one for big ways (there are no good places to land out). This time we had a total of six CF jumpers from Finland, Estonia and UK. Pasi was organizing the jumps.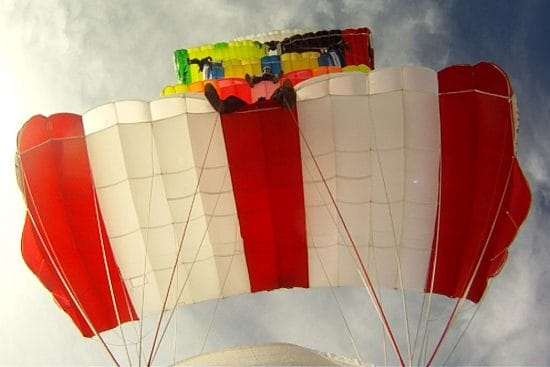 Jumpers did good basic training jumps where all of them had chance to make many docks. All jumpers were happy, even if the weather wasn't the best for skydiving. They lost two whole days for weather problems, but in that part of Portugal there are lots of good places to visit.
All jumpers hope to be back in Skydive Algerve again. Maybe in later this year.
Text from Pasi Pirttikoski
Video Winter-Camp 2017 in Portugal from Katrin on Vimeo.