The CF 6-way speed competition is a go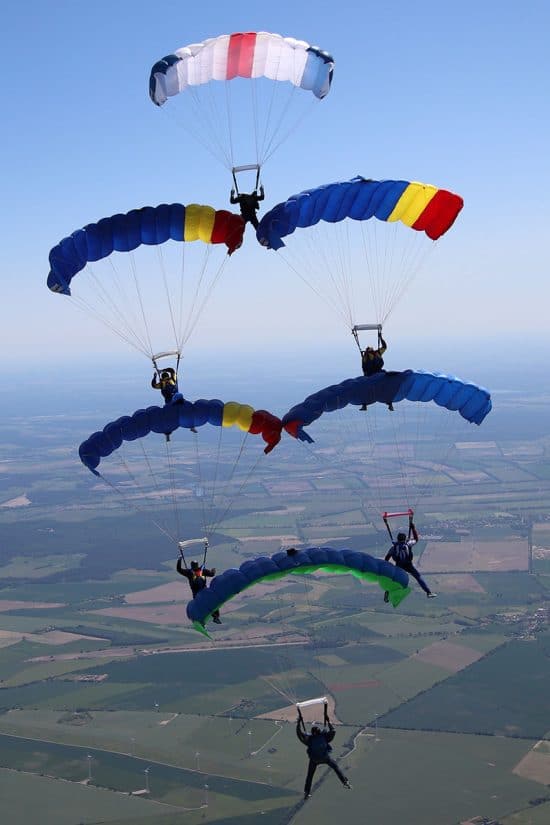 6 & 7 Oct 2018
Attached is a registration form to be send to.
Registration starts at 09:00 am on saturday october 6th. Registrtaion fee is set at €50,- , this includes a BBQ on saturday evening.
Would you all be so kind to spread or share this around?
registration form
Telephone nr organizers:
+32-475935076 (Marc Calluy)
+31-631664209 (Brord van der Maat)
SAFETY NOTICE:
All parachute systems used in Belgium MUST be equipped with an AAD unit on the reserve parachute!
Marc & Brord