Last weekend of April '17

For the next CF event in Europe we need to look to the far North. Roger Vin has invited crEUw-dogs to join the Nimbus Fallskjermklubb in Rakkestad, Norwegen. Facebook-Site.
Roger calls it a unofficial CF-Training camp in Norway, for the Euro CF Challenge 2017.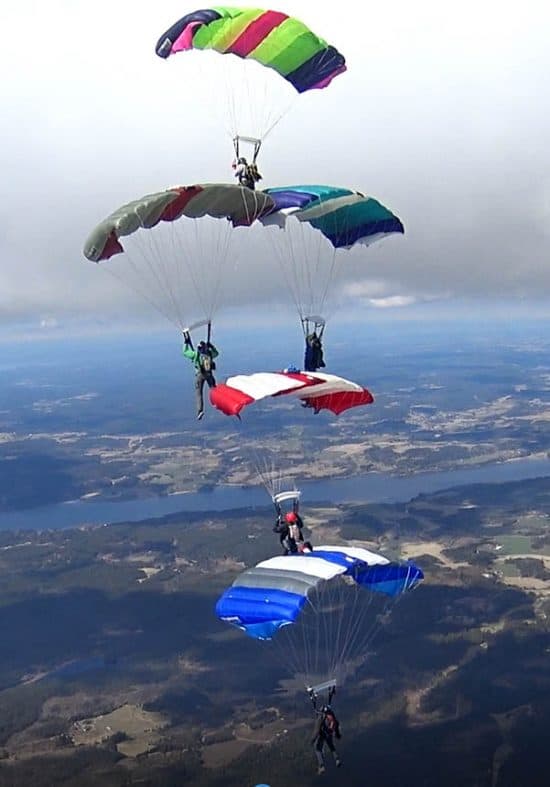 Lets declare it official!
The camp is meant for newbies and professionals training together to increase knowledge.
Jumping Saturday and Sunday primarily, but Monday also available.
Pasi Pirttikoski (CF) will lead the way. Pasi started skydiving in 1986 and since then has done thousands of CRW / CF jumps. If you don't feel confident flying in close proximity with other canopies yet, Pasi will make you love your time under canopy!
We jump at Rakkestad, for best access for those driving.
We will fly with a C206 Turbine.
Much fun crEUw-dogs up North, have fun and thanx for the pictures.
CF_Rakkestad 2017 from Roger V on Vimeo.