European CF Training 2022 @ Hungriger Wolf
Where the wolf is hungry, we will also satisfy the European CF hunger after a long Corona-break. Peti has found a host in northern Germany who can offer us the capacity we need.
He provides the following text, which can also be downloaded as a PDF file. Likewise, all other papers that are necessary (see last paragraph for relevant links) for the organization:
The camp will take place July 6th through 10th
You may arrive from July 5th 9:00 on. Alex will be there to support you. If you have any questions call Alex under +49 176 833 53 444
The 1st European CF bigway camp this year will be at Hungriger Wolf close to Itzehoe north of Hamburg.
The main intent is to fly formations of 9 to 25 in order to practice the base for future European records and learn to fly in a proper echelon for later docks. Its camp is mostly meant for experienced CReW dogs. If possible we will also take care of less experienced ones but not of complete novices.
If you want to participate, you will have to fill out all documents attached and return them to:
PETi's Mail and also pay the organizing fee of 50,- € to the following account:
Peter A. Pfalzgraf
DE71 1203 0000 1080 0774 62
BIC: BYLADEM1001
The entry fee and the documents need to be received at p.pfalzgraf@gmx.de by May 15th 2022. Late entries may be accepted at an entry fee of 75,- € if possible for the organizers.
Camping is possible at the DZ. There is also a limited number of bunk spaces. The jump rate is 31,- € at this time.
Attachments (to be returned until May 15th, 2022)!
Waiver (Enthaftungserklärung) translated into Waiver in English (please fill out the German version!)
Sketch how to get to the DZ
For any questions about the DZ and lodging, please contact Alex Redel:
E-mail, Fon: +49 176 833 53 444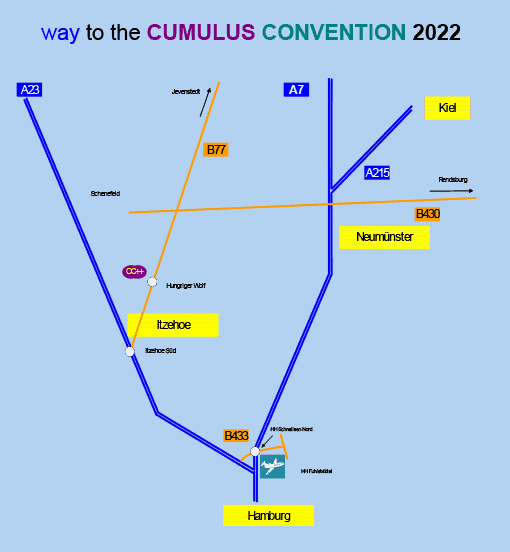 Registered Participants by 01.06.2022
Peter A. Pfalzgraf (Orga)
Herman Slot (Coaching)
Henk Lunshof
Pasi Pirttykoski (not attending)
Tom Brand (Coaching)
Adriana Spottova
Thomas R.-Seele (Video)
Tomasz Bursa (Video)
Ralf Stolzenberg (Video)
Holger Gnoth
Andreas Jankowsky
Marion Jankowsky
Alex Redel
Frans van Wijngaarden
George Butendijk
Christine Offen (Tine)
Simon Chelmicki
Ivan Avguston (not attending)
Martin Kučera
Miroslaw Skrzypiec
Roger Vinje
Tomasz Cedro
Jaroslaw Zwiersynski
Mathias Lenz (Matze)
Justyna Sinica
Tomas Deml
Erwin Rosa (not attending)
Piero Tanda
Nicolo Cardelli
Stefano Tiziano
Peter Lendle
Wilco Peppelman
Ben Simoens
Florian Hör
Hardl Storz
John Bowles
Florian Andrei
Ciprian Drobota
Cristtinel Popescu
Gabriel Andrei
Sorin Enghel
Lennert van den Berg
More posts from PETi