The SkyForce Poland Camp
UPDATE 20180614
(Tomek CEDRO)
The SkyForce Camp was one of the biggest canopy formation events in Poland till now. We had great pleasure and honor to welcome 34 guests from all around the world including "crEUw Dogs" and the World Championship Team Members and Trainers Brian and Yuliya Bangburn from USA. We all had a great time together both in the air as well as on the ground! Thank you everyone for attending the camp! Thank you SkyForce Poland for hosting us! Hope to see you all very soon again! 🙂
CRW SkyDivers are like big family and everyone can notice that right at first glance. Even the drop zone staff was amazed how close and wild but warm our relations are, how much fun and energy we can bring to the place, while being perfectly well organized and focused on our main goal – canopy formation piloting skills improvement. Although we had some entanglements in the air, everything ended up safely with no injuries or accidents. We take care of each other because we respect each other and simply love to jump together!
CRW is clearly a team play. Although everyone is different and individual, we all are part of the team. Work of one person reflects on results of the others instantly. We all know that, but this also brings attention and interest of the others. Maybe this is also what attracts new people to this Canopy Formation sport. After all, we are people from different countries, cultures, we use different languages and mindsets. Still, we are one big international jumping family..
We are open to everyone who will resonate with our vibration. We had an opportunity to welcome several people making their very first Canopy Formations jumps. Different configurations, different slots/places, different timings, and different formation sizes, all this brought us new experience. It is amazing to see that spark in the eye of a newcomer, hunger for skills and self-development, courage to shift personal boundaries just to get something new from outside that everyday life comfort zone.
Careful formation engineering and jump planning is the key to success and safety. "Briefing" before each jump is the time to get familiar with team and flight organization. So called "Dirt-Diving" on the ground before each jump prepares us to things that will happen in the air. Even those unexpected events or so called "failed jumps" are fun, but they are also always carefully analyzed after and well discussed during the "De-Briefing", so we can all learn and improve together from our mistakes, deepen the understanding of the situation, and become even more skilled and foreseeing jumpers.
We are all aware of the learning curve. This is why we are all so grateful for such a great friends and teachers. This is why being together, sharing knowledge, is so important for us, because it grows trust, brings us closer to the life goals, helps us improve as a person.
Still, paths of life remains a mystery for each one of us. We felt really bad hearing about recent death of our true friend and one of the best riggers Steven Sims (USA). We honoured memory of Steve with a sunset jump with "one person missing" formation. We will always keep a place for you Steve, in our memories, in our hearts, in our minds, and in our Canopy Formations.. Blue Skies Our Friend, Our Brother!
UPDATE 20180601
(Tomek CEDRO)
Please kindly in advance fill in the Participant's Registration Form and send its scan together with Insurance and Gear Papers to SIMON so we all have rapid registration upon arrival!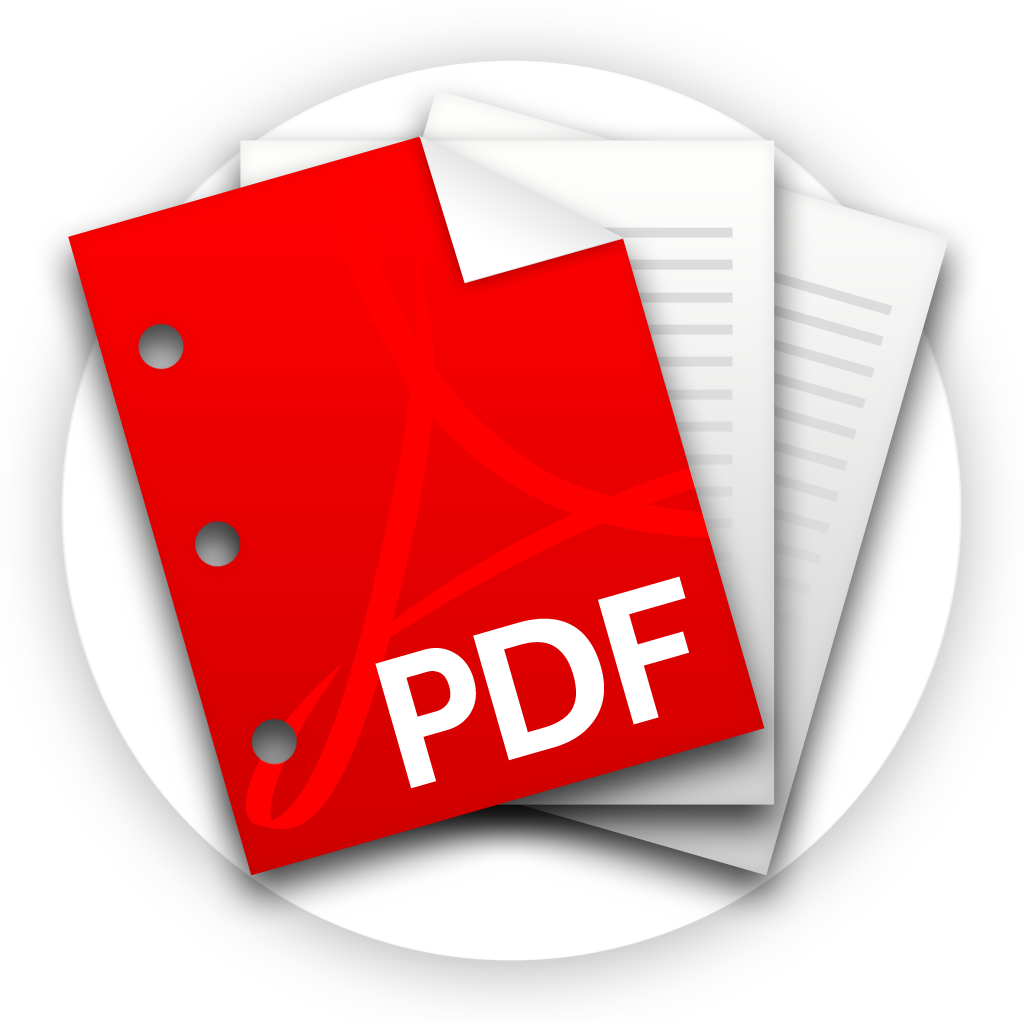 ALSO REMEMBER TO TAKE YOUR COUNTRY NATIONAL FLAG!
Thank you! See you there! 🙂
UPDATE 20180512
(Thomas SEELE)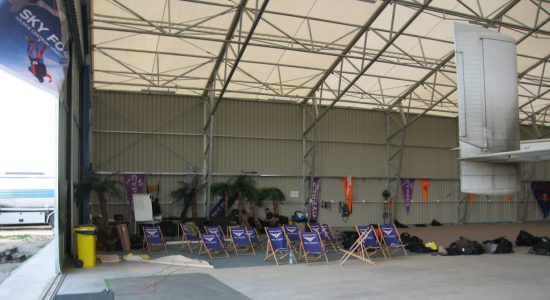 The event is from 8 to 10 of June.
The DZ is a very friendly dropzone with for now one Skyvan. They just got a second skyvan flown in and are doing their out most best to get that one flying as well.
So the change is we will have two skyvans flying.
Sky Force is a new dropzone, doing their out most best to let the skydiver feel at home. Their is a swimming pool, a bunkhouses with 50 beds and of course a cantina for drinks and food. Tents and Campers are welcome, but there is enough place in the Bunkhouses. The organizers Szymon & Marcin will be our host.
To organize the last details Symon and Marcin Organising a event like this means the organisation needs to know who is coming, if they need a sleeping place and moreof that kind of info. If you plan to go, let these hard working gay's know you will take part of the event.
10. Pasi Pirttikoski-  FIN
22. Szymon Chełmicki – PL
23. Mirosław Skrzypiec – PL
25. Grzegorz Sujkowski – PL
30. Jarosław "Zwierzu" Zwierzyński – PL
31. Peter Pfalzgraf DE
32. Sebastian CATO – SE
33. Piotr Piotrowski – PL
xxx. Tomasz Burza – PL on Camera