Web Challenge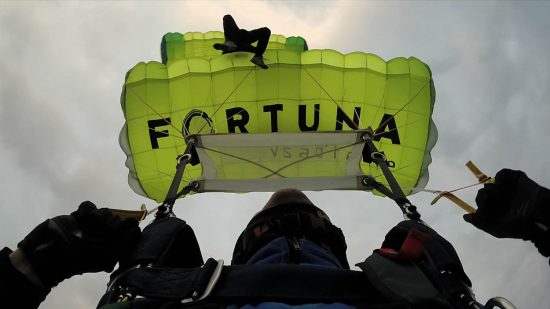 The FAI have launched a web CF challenge for all CF competition disciplines.
The competition consists of three rounds, each of which may be practiced as often as desired and the best performance, in the opinion of the team, uploaded for evaluation by the judges.  Footage needs to be uploaded within the 3 month competition window, which runs from 15 July 2017 – 10 October 2017.  So you can stay home and compete with the world, is that not wonderful?
The ECF also just launched the Basics of CF2.
For those interested in starting a CF2 sequential team, this document will help you taking the first steps into this wonderful discipline. Besides the basics of CF2, there are a set of skydive maneuvers to practice. Step into the exciting world of CReW and bring together clockwork-like precision and tango- like dynamism. Come and do the CReW-tango!